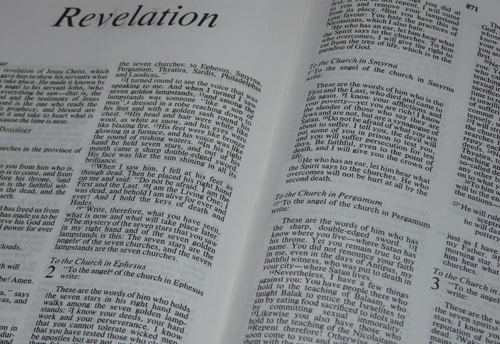 On this page you can find a range of sermons and Bible teaching recorded at Letchworth Baptist Church.
Use the filter to sort them and enjoy listening to them.
Use the filter, especially the date field to find what you are looking for. The date is entered in the format yyyy-mm-dd.